TASTYMK
QUALITY FAST FOOD
Direct to your door from 17.00hrs 7 days a week.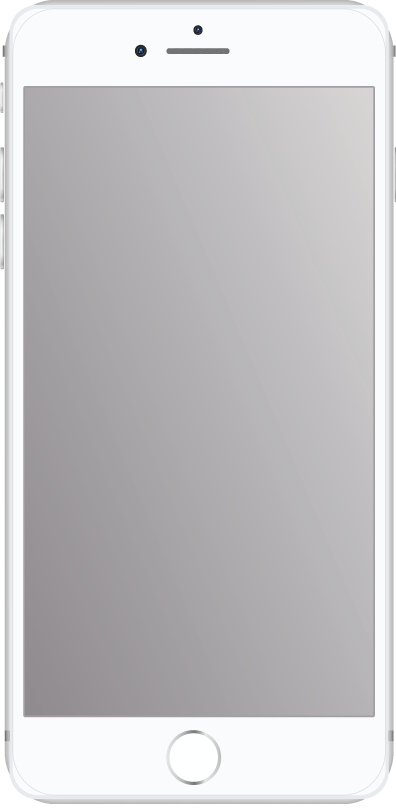 Available
on
the iOS App Store and Android Play Store
Keeping track has never been so simple. Our brand new app enables you to easily book online, update and manage your account . On top of that you can manage your bookings and shop online.
Latest From Us
What our lovely customers have to say...
Best vegan menu around. The soya vegan burger was cooked really well. I love that they have such a variety of options, not just for vegans but for vegetarians and celiacs.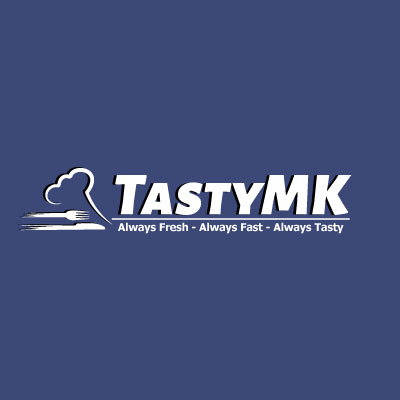 Love the variety, I have a very fussy family so getting a takeaway that everyone enjoys is hard work, but since Tasty opened it's solved all my problems. Would definitely recommend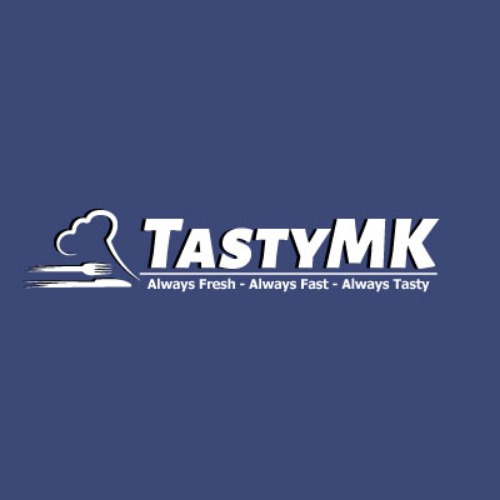 Lovely quality food, quick service and friendly faces every-time we've been in!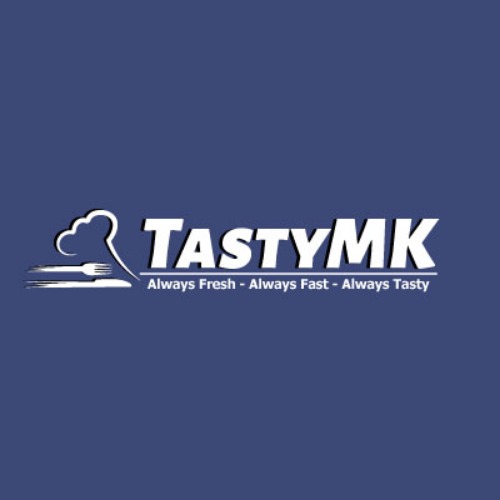 Simply super Fish & Chips, can't recommend highly enough, worth a visit, love this place! Fabulous homemade chips just amazing!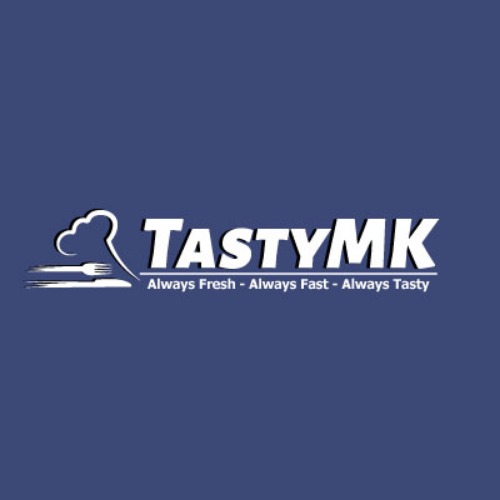 Offer of the Week
This week we have extra special cod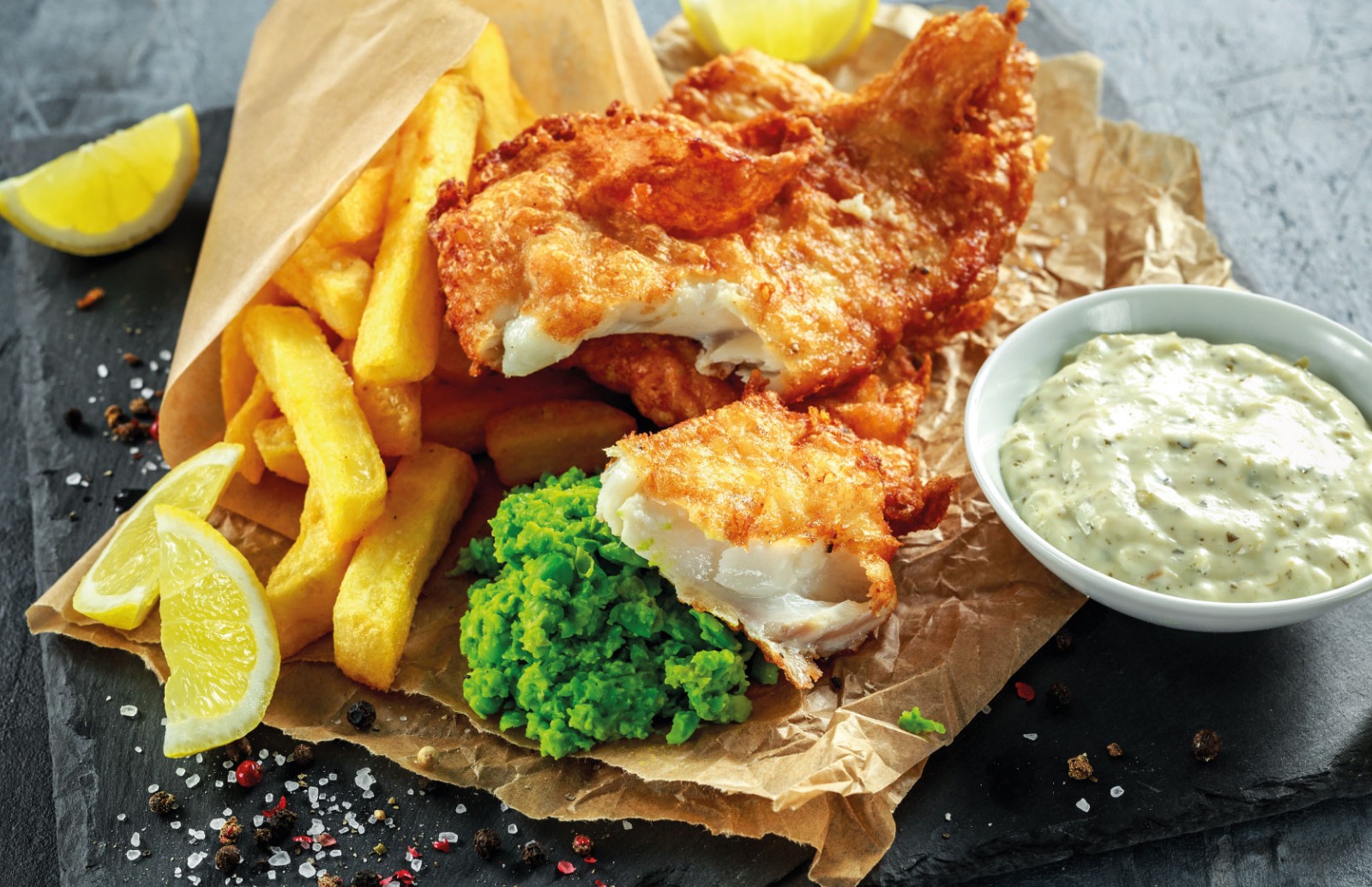 Battered Cod
Freshly Caught, cooked and served
£7.50

Latest News
Find out about our latest news, events and offers