Our Latest News, Events and Offers
25 May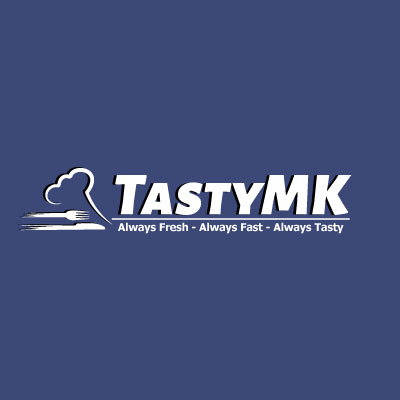 ---
Due to a change in the Law on the 21st of May we will have to charge for carrier bags. To reduce...
Read More
27 Sep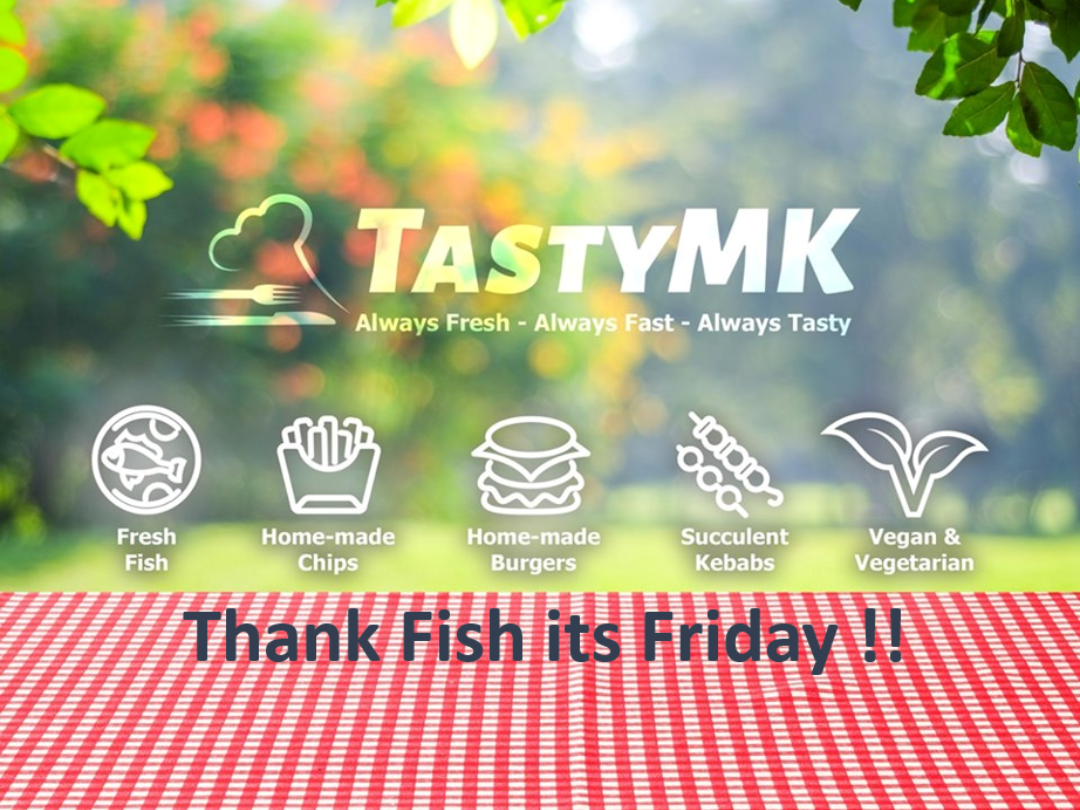 ---
Not a fan of fish, not a problem. We have something for everyone.
Read More
14 Sep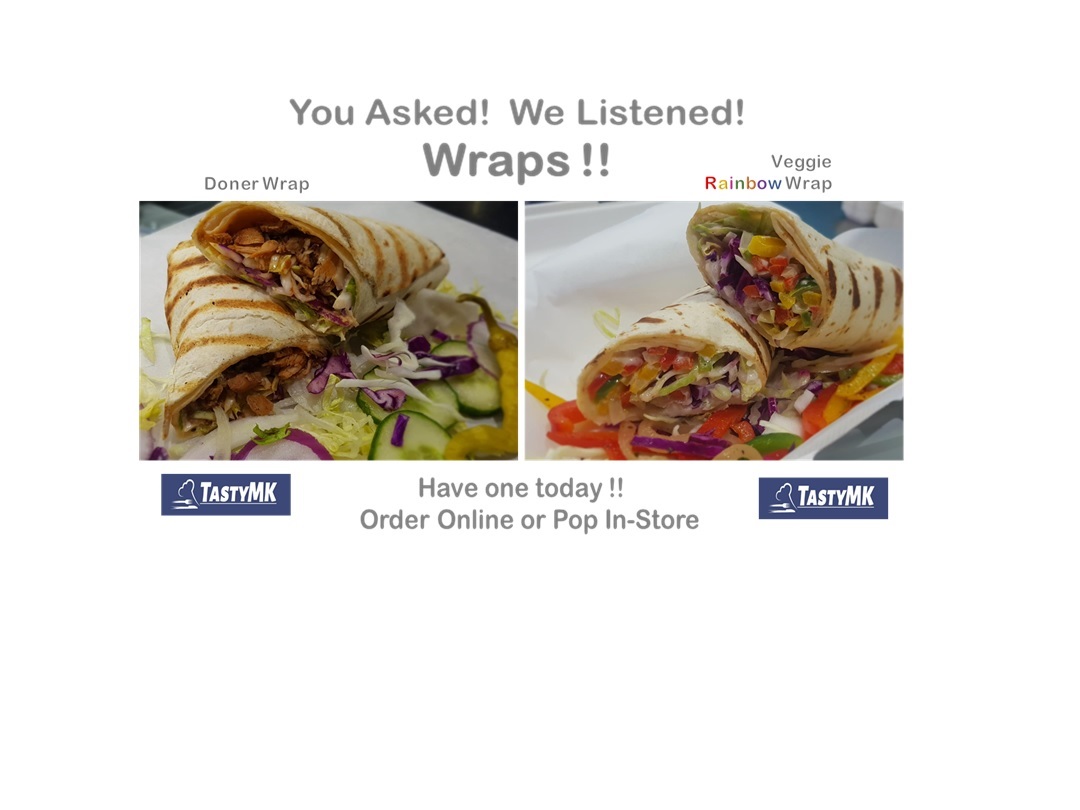 ---
Introducing TastyMK's wraps. You asked , we listened.
Read More
12 Sep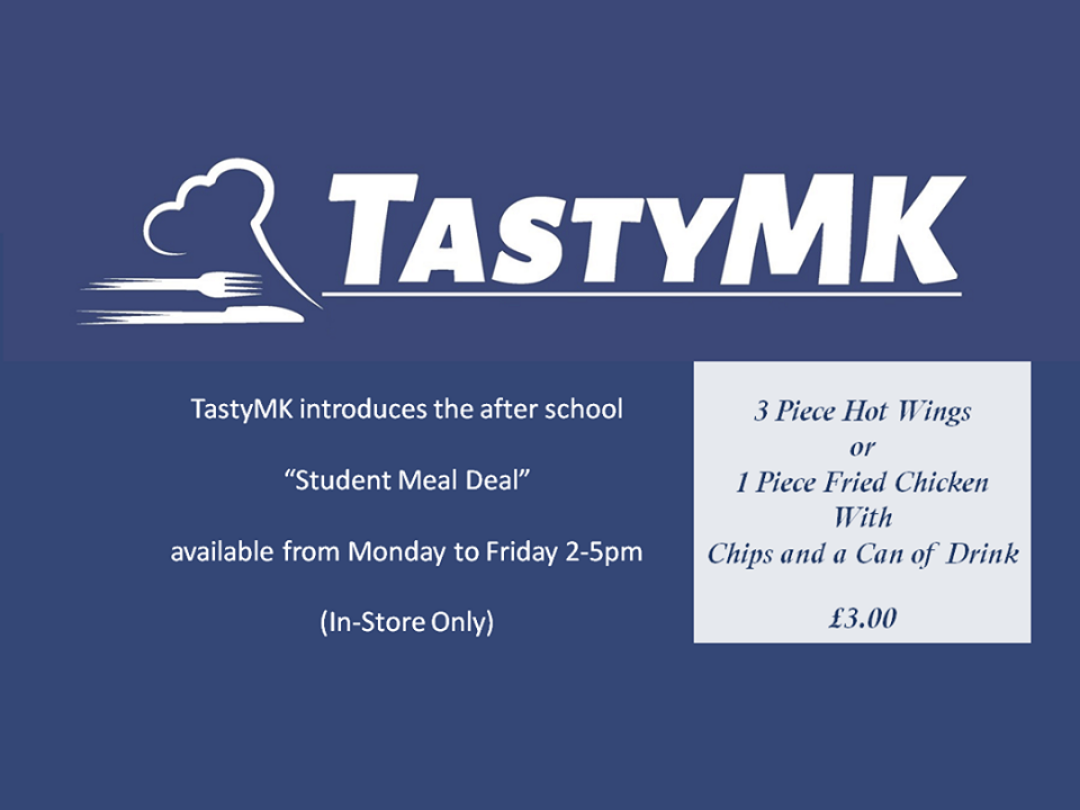 ---
In support of students back to school, TastyMK introduces the after school meal deal.
Read More
29 Jul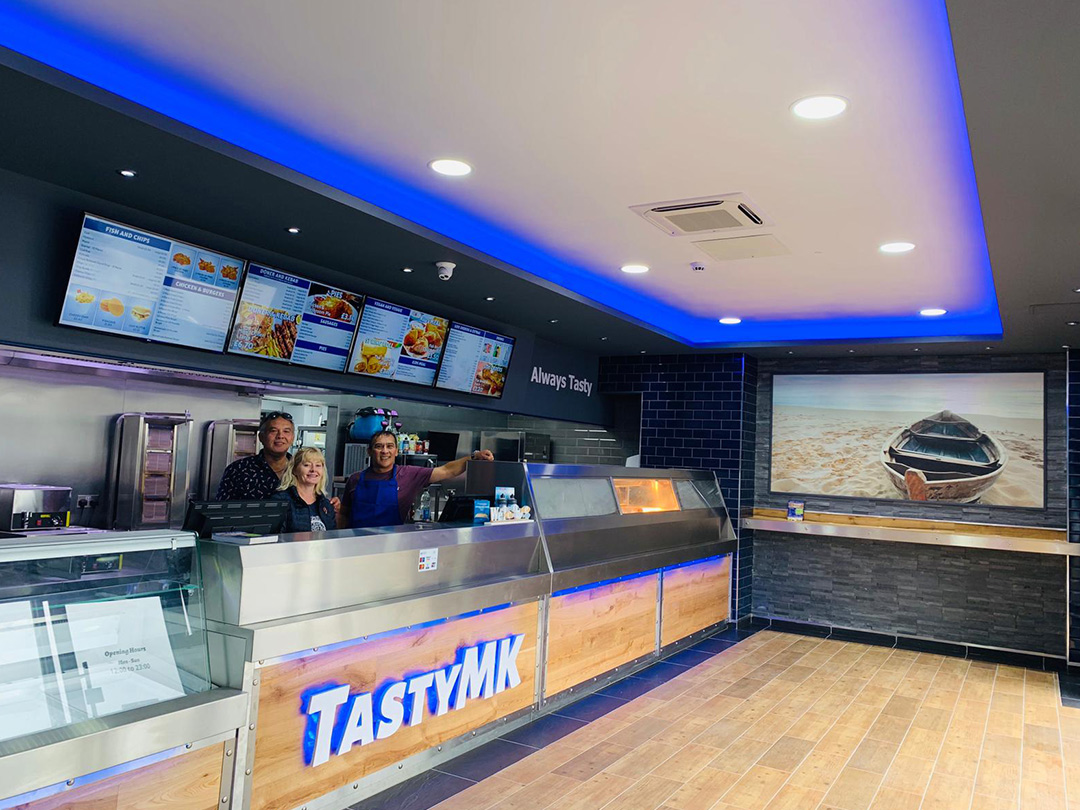 ---
Come and discover TastyMK The exciting new takeaway now opening on Monday the 29th July in...
Read More
31 May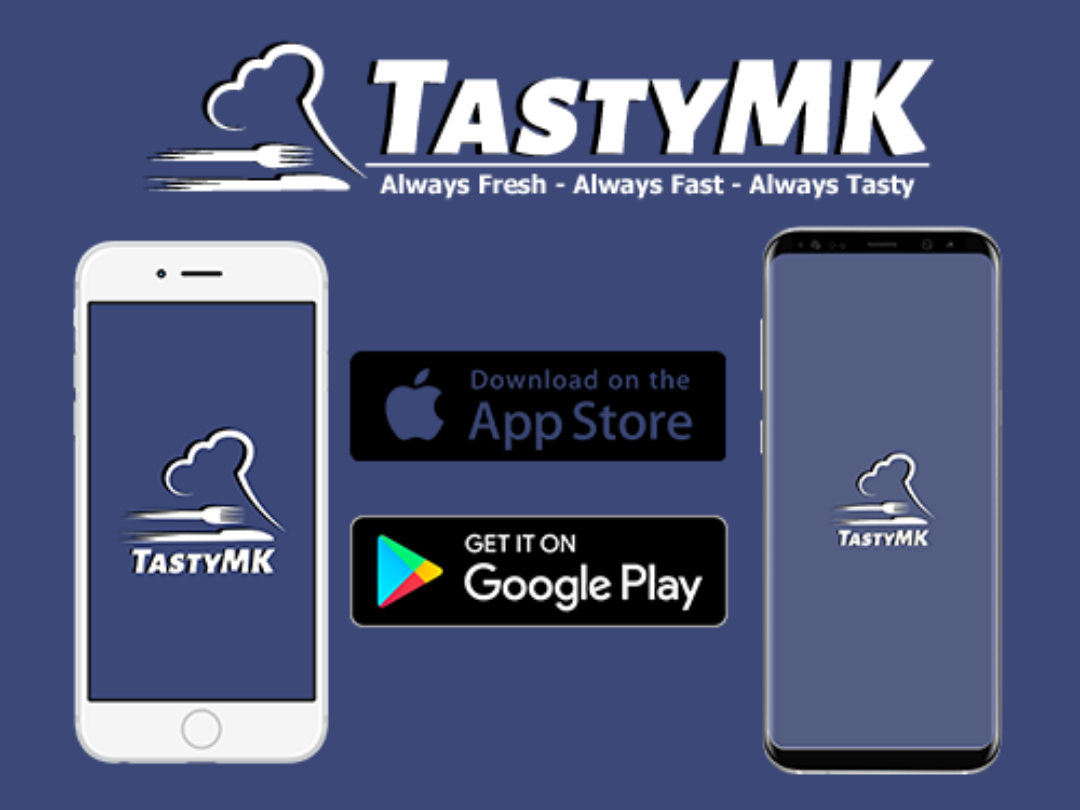 ---
We have a brand-new App! By downloading our app you'll receive exclusive notifications and...
Read More
31 May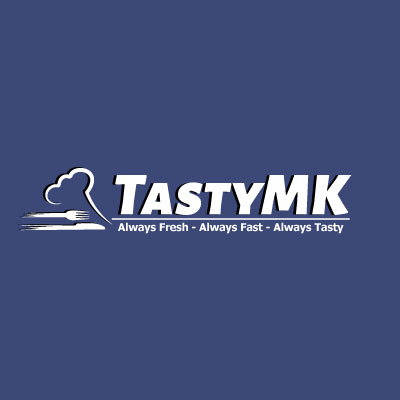 ---
We've updated our site so its now even easier to view our menus and order your food! We aim...
Read More