Our Latest News, Events and Offers
17 Dec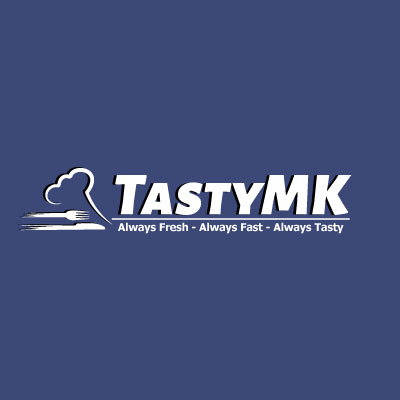 ---
Our Opening times for the Christmas Season are as follows: Christmas Eve.....12...
Read More
07 Nov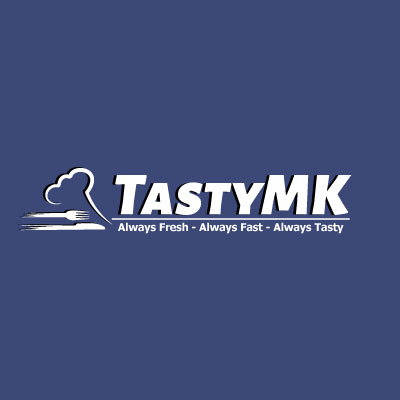 ---
Unfortunately due to circumstances we will be opening at 4pm Mon-Wed. We apologize for any...
Read More
27 Sep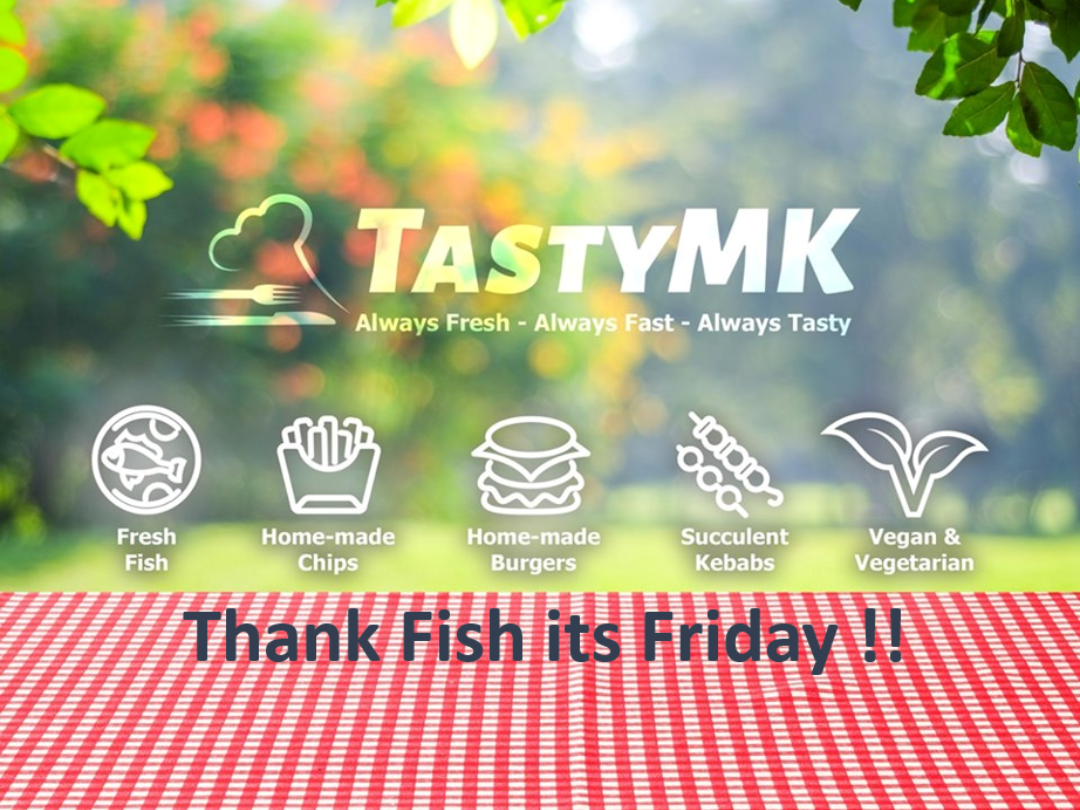 ---
Not a fan of fish, not a problem. We have something for everyone.
Read More
14 Sep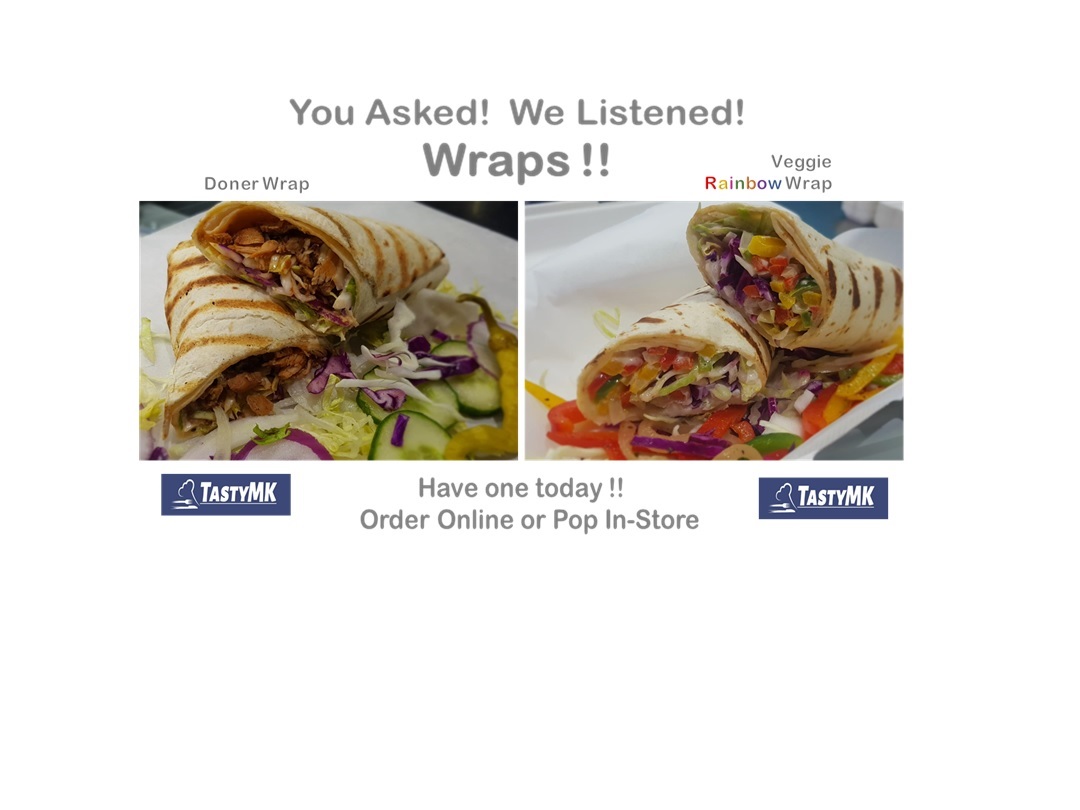 ---
Introducing TastyMK's wraps. You asked , we listened.
Read More
12 Sep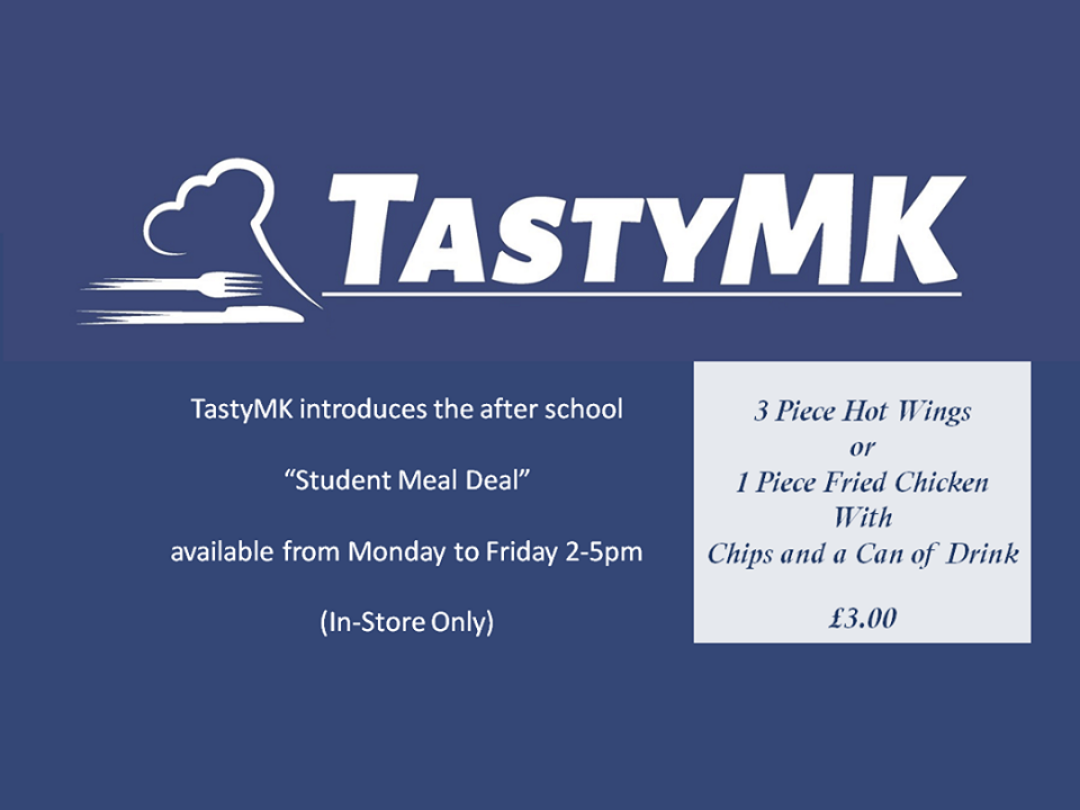 ---
In support of students back to school, TastyMK introduces the after school meal deal.
Read More
31 May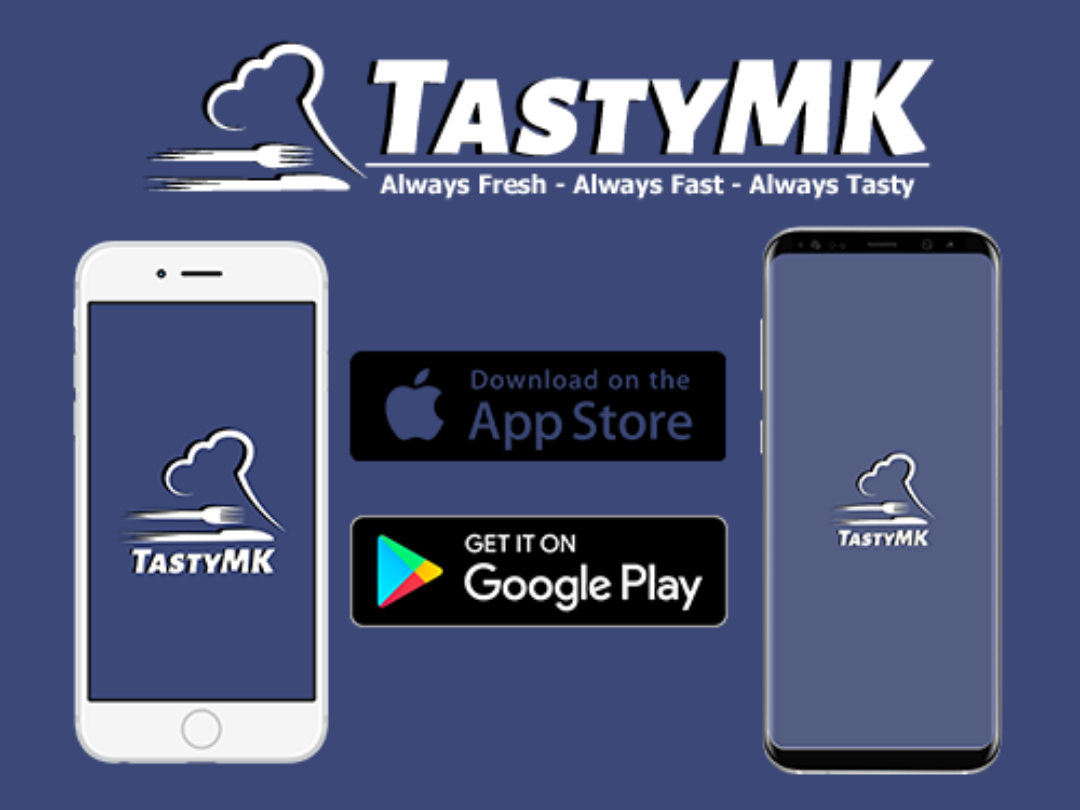 ---
We have a brand-new App! By downloading our app you'll receive exclusive notifications and...
Read More
31 May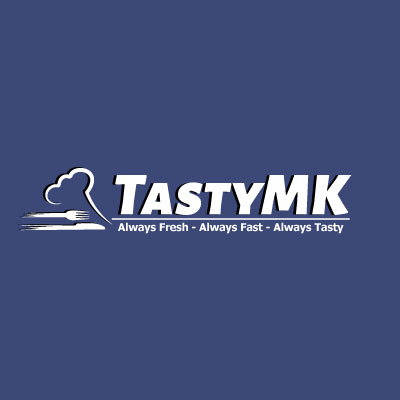 ---
We've updated our site so its now even easier to view our menus and order your food! We aim...
Read More